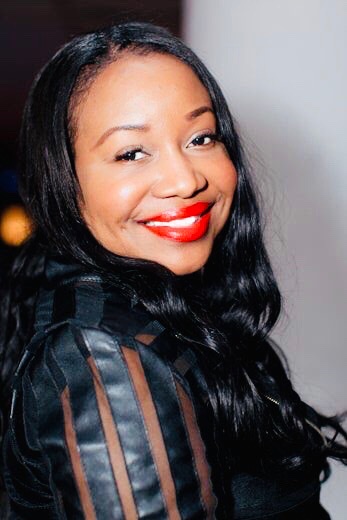 Introducing burgeoning brands to the masses one headline and hashtag at a time…
At the age of 17, Colleen Armstrong caught the eye of visiting photographers of Japanese Seventeen Magazine. To her surprise, she was photographed on the spot and appeared as one of New York's "Most Stylish Students." Talk about an overnight success! The chance encounter boosted her confidence and belief in the power of print.
In 2008, upon receiving a B.A. Degree in Journalism at Baruch College, Colleen hit the ground running. She began working at Inc. Magazine and joined their editorial team researching and selecting America's Fastest Growing Private Companies for the Inc. 500|5000 list. Upon interviewing and meeting hundreds of entrepreneurs, she realized she wanted to help small business owners achieve visibility and recognition in the mainstream media.
Within the last decade, Colleen officially found her niche and has transitioned into a public relations consultant and social media strategist. Former and current clients include Quero Shoes, Smile Park Avenue Dental, Fashion Week Brooklyn, The Mocha Manual, The OkayApp (UK), 42West PR and Banana Skirt Dance Fitness, named one of the Best Workouts in NYC by Harper's Bazaar.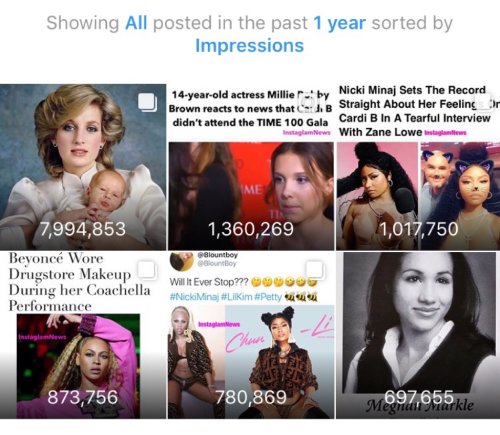 Colleen is the creator of the popular blog, #InstaglamNews, formerly on Instagram garnering an average of 2 million media impressions weekly. Reporting fashion, beauty trends and pop culture news from around the world, as seen in The Fader, Elite Daily, InStyle, Essence, BET and MTV online. 
Colleen resides in Park Slope, Brooklyn. 
Get in touch for a no obligation chat to discuss gaining publicity for your brand.